Lampert - Innovative precision welding equipment
Lampert precision welding equipment has been a byword for innovation for over 20 years.The largely automatic welding process enables a wide variety of processes to be carried out easily and reproducibly. In the process, you will be able to weld tasks noticeably better and faster. Even more complex processes are no longer a problem. Get to know our welding equipment now!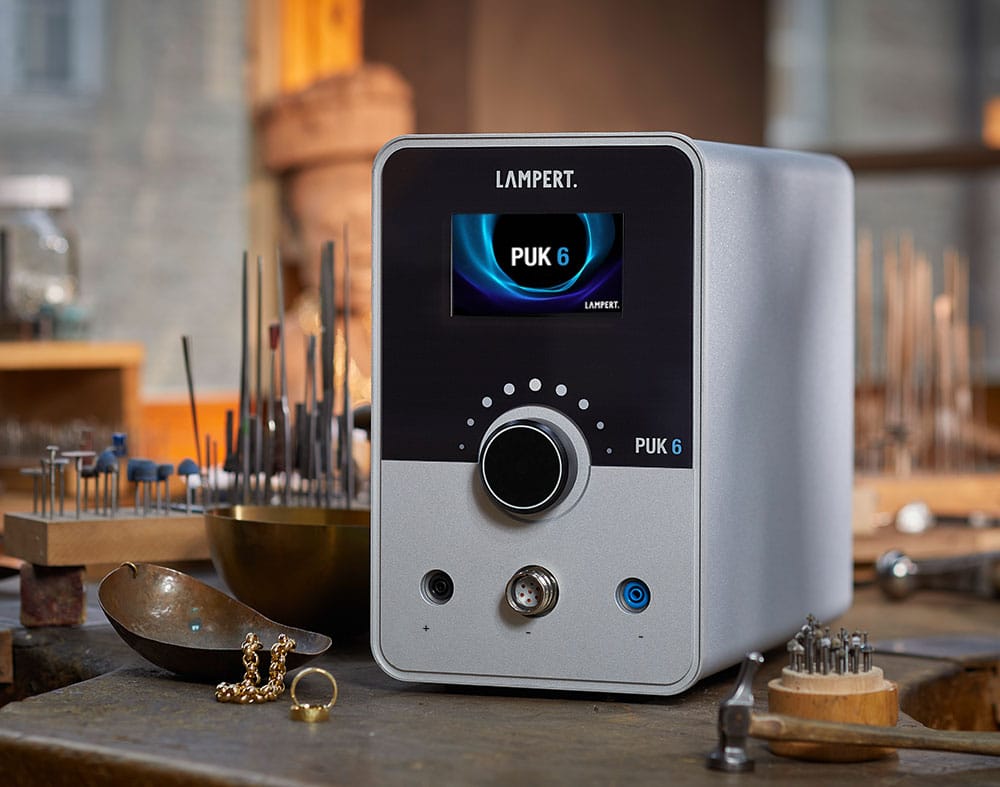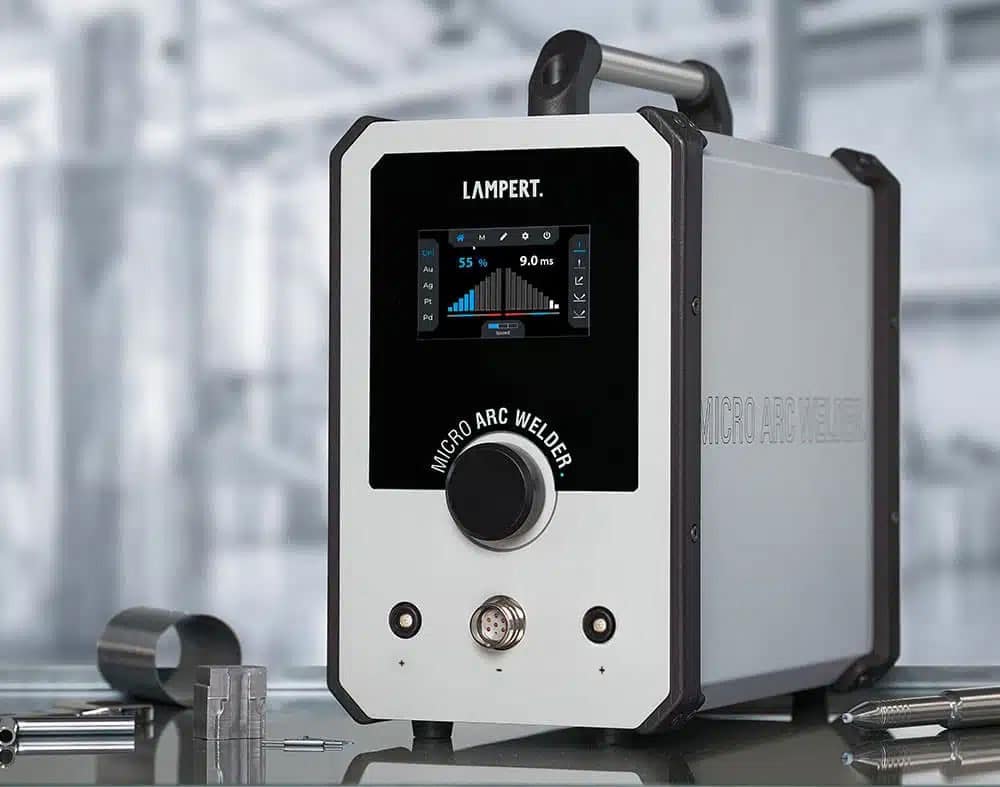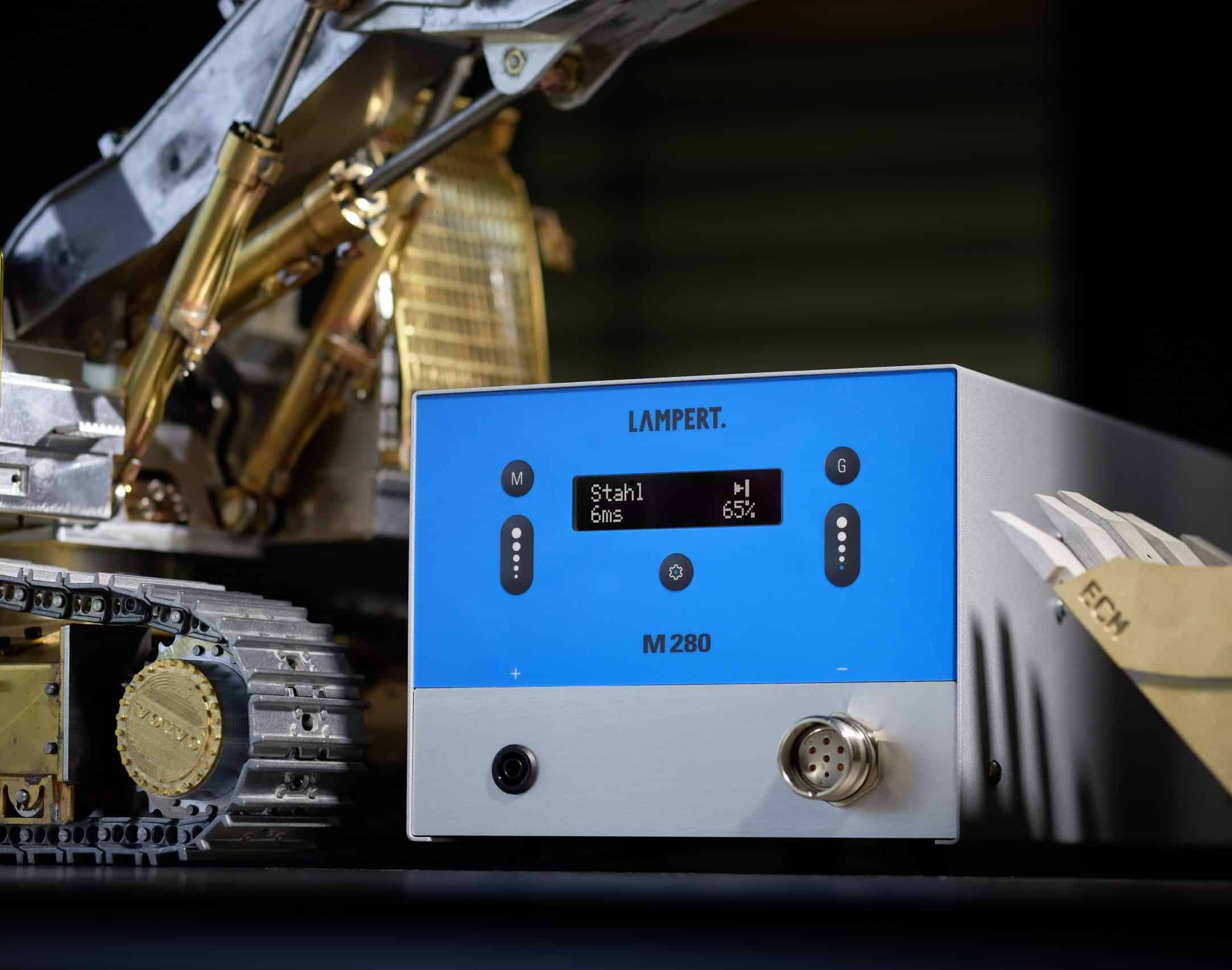 Produced in Germany for over 20 years

Highest performance through innovations

High quality and durability
Our current precision welding equipment
With the Micro Arc Welder Our fine welding technology is now also establishing itself in the industrial environment. Whether for repair welding, tack welding before industrial processes, seal welding of containers, electrical contacting or prototyping of components – with the Micro Arc Welder, there are no limits to the joining of weldable metals, even with material thicknesses as thin as 0.1 mm.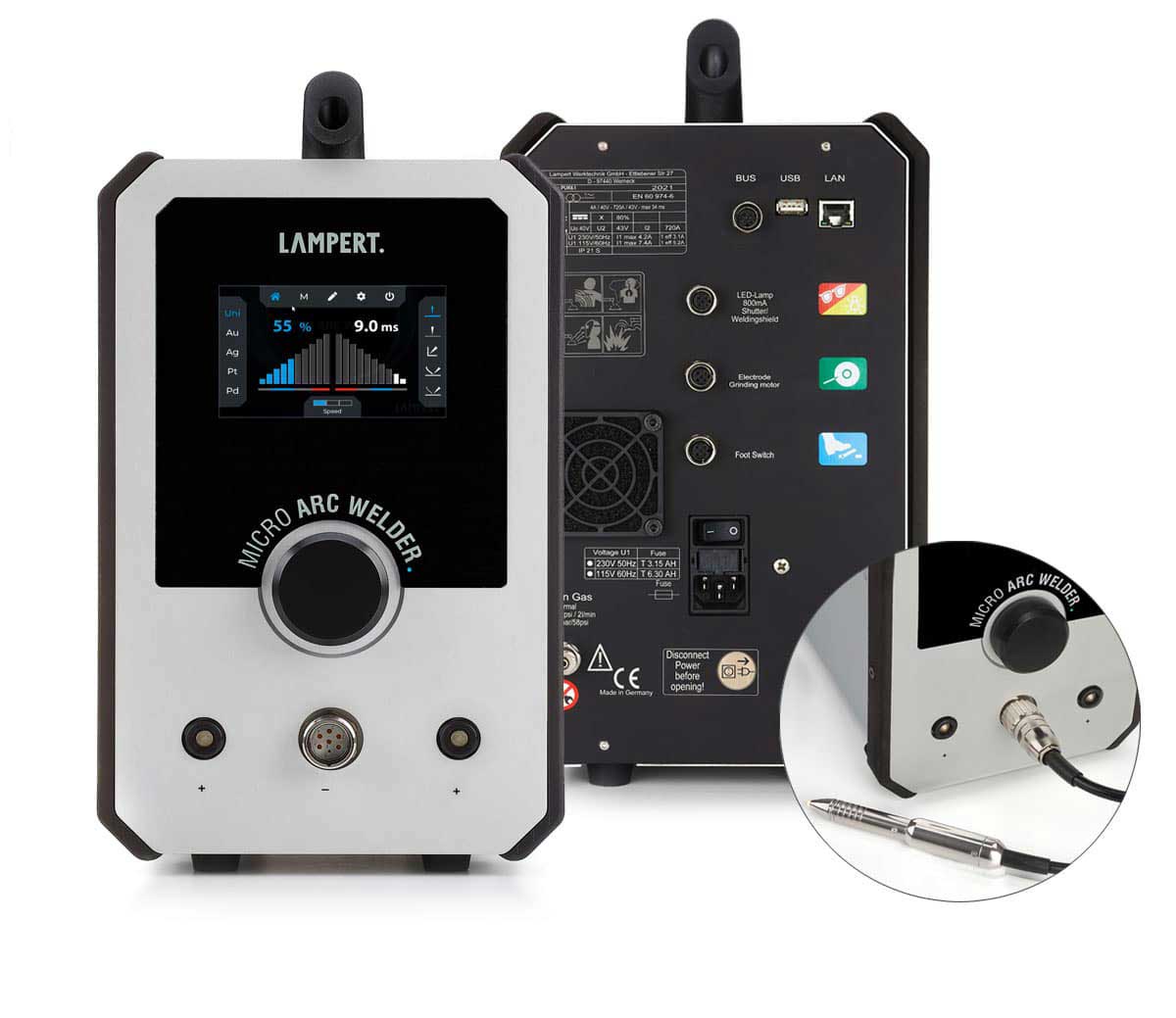 Visit our precision welding equipment showroom
Are you unsure about the possibilities offered by Lampert welding equipment?
In our showroom you will find numerous customer opinions from everyday work, an extensive video library with application examples and a photo gallery with practical examples. Let us inspire you!
Always stay up to date - follow us on:
Upcoming trade fair dates
At these trade fairs you can get to know our innovative fine welding equipment.
You can find an overview of all trade fair dates here.
Tutorials, tips and instructions
Are you interested in the possible applications of our fine welding equipment? Or are you looking for one or the other tip for working with your Lampert precision welder?