The new Micro Arc Welder is here!
Lampert presents: The most powerful and versatile machine we have ever built.
20 years of experience in fine welding technology open up new possibilities
for industrial applications.
Lampert - Innovative fine welding technology
Lampert has been convincing customers with its innovative fine welding machines for more than 20 years . The largely automatic welding process enables a wide variety of processes to be carried out easily and reproducibly. In the process, you will be able to complete tasks noticeably better and faster. Even more complex processes are no longer a problem. Get to know our products now!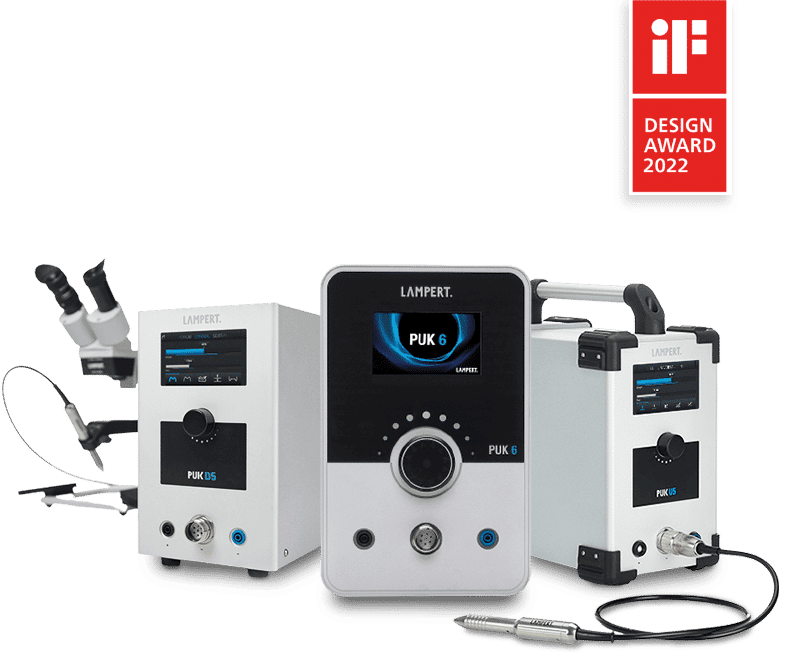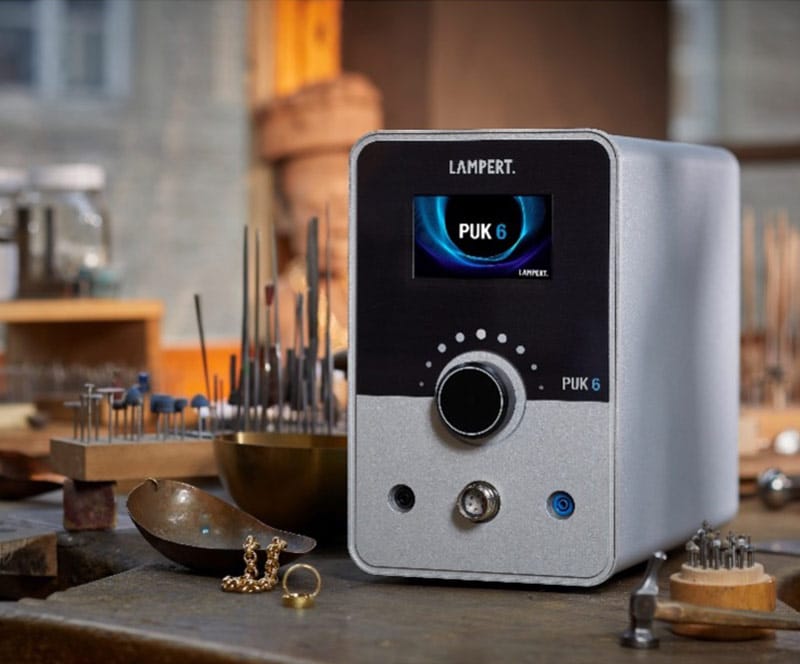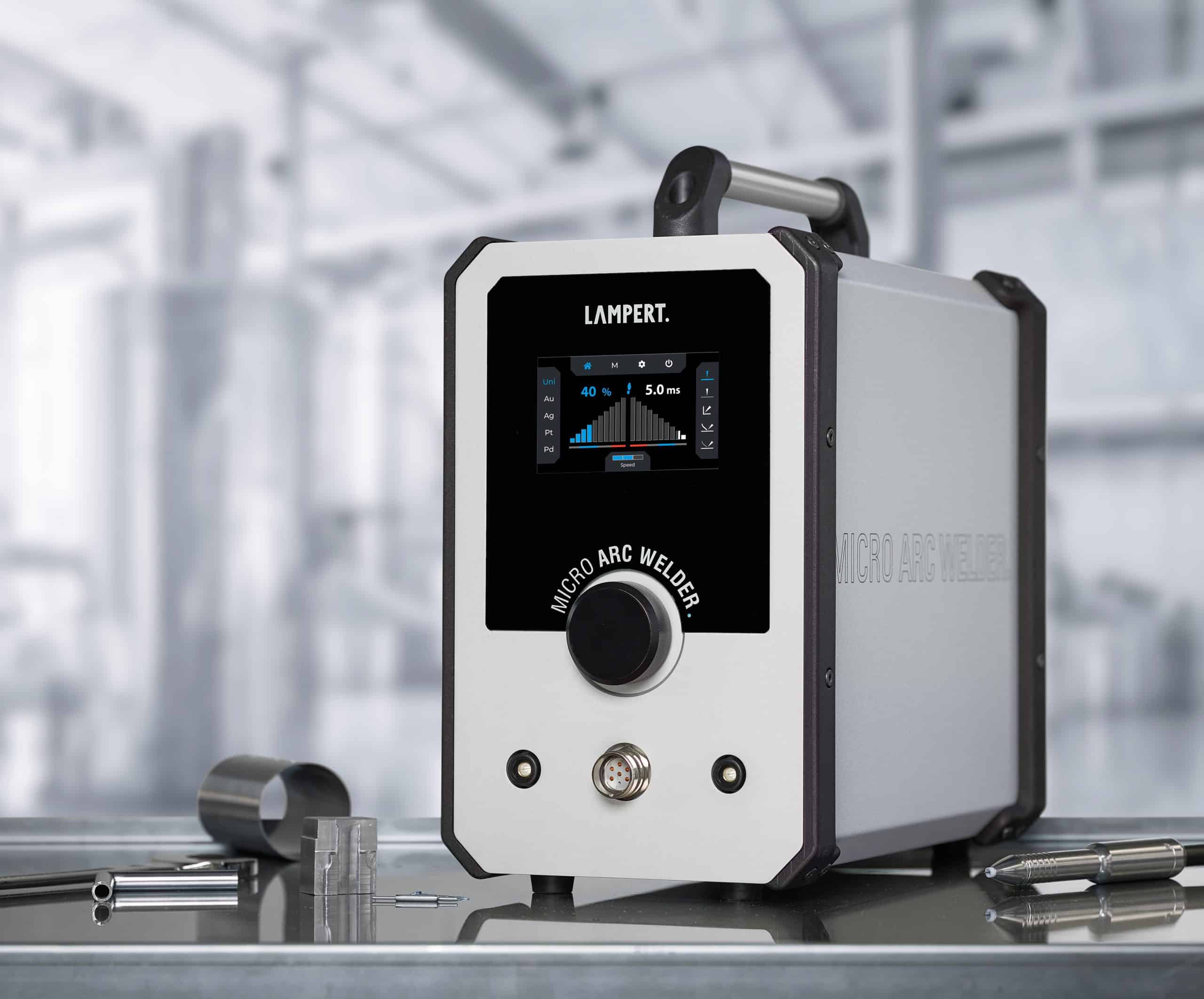 IF Product Design Award 2008

Design Award of the Federal Republic of Germany 2009
AJM - Award "Product of the year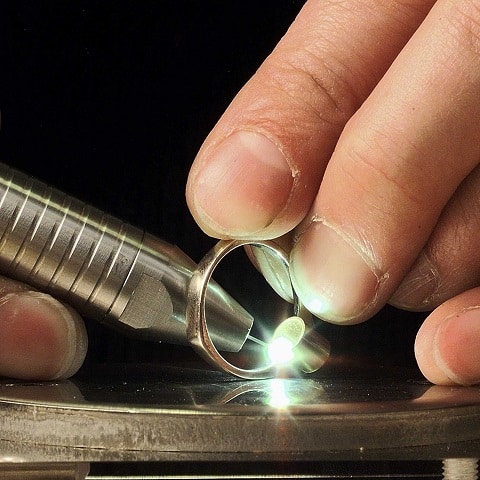 Are you unsure about the possibilities of Lampert's fine welding machines? In our showroom you will find numerous customer opinions from everyday work, an extensive video library with application examples and a photo gallery with practical examples. Let us inspire you!
Upcoming trade fair dates
At these fairs you can get to know the PUK.
You can find an overview of the jewelry fairs here.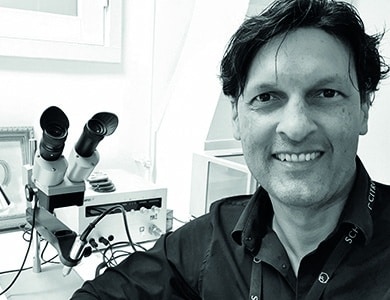 Mohan Chandie Shaw
Master goldsmith / designer / gemstone setter
With my PUK I can design, make and repair jewelry faster, better and more complex.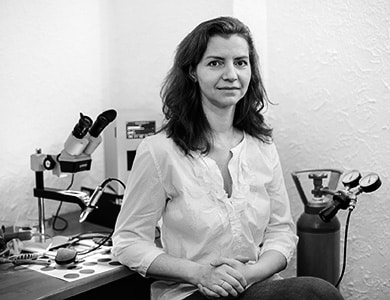 Dr. Daniela Zaharia
Orthodontist
The PUK D5 opens up a whole new world of design for me … and is the ideal partner in today's 3D printing era.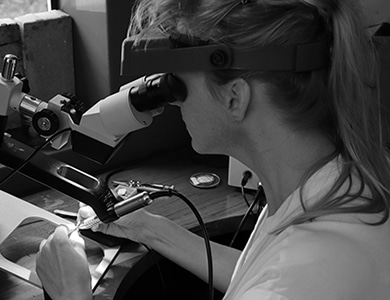 Studio Loubser
Tailor made jewelry
Our PUK has become an essential part of our workshop … time-consuming manufacturing steps or repair processes are often omitted.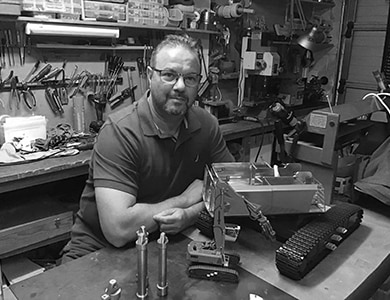 Ramon Zollner
R/C model builder and designer
With the PUK, I have taken custom remote control model building to the next level!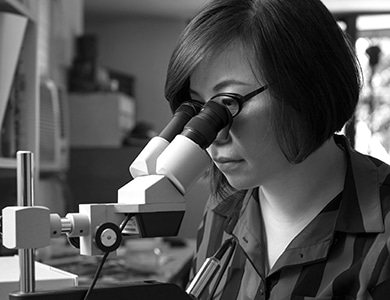 Min-Ling Hsieh
Goldsmith
I have to say, without the PUK, I couldn't imagine doing my job!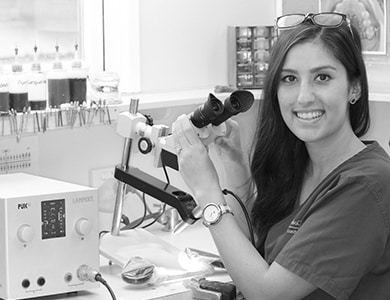 Gabby Williamson
Dental technician, Toowoomba (QLD)
Soldering in orthodontics is now a thing of the past for me, and many jobs were not possible in the way they were when I could only solder in the lab.
Luca Cristino
Goldsmith
I believe that a PUK belongs in every workshop to make jewelry making as well as repairs faster.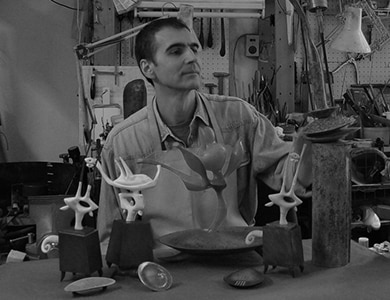 Yura Golub
Goldsmith, sculptor and graphic artist
Thanks to PUK, I can realize my creative ideas more easily and there are no limits to the realization of my imagination!"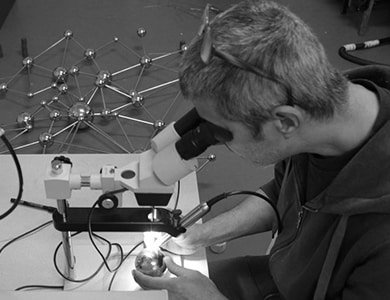 David Fried
Interdisciplinary artist
My PUK has not only solved many problems in the realization of art projects that I already had in mind, but has opened up unimagined possibilities for many more ideas!
Are you interested in the possible applications of our fine welding equipment? Or are you looking for a tip or two about working with your PUK? Then simply register on this page for our workshop news.
This is not an ordinary advertising newsletter. Our intention is exclusively to support our customers with small suggestions or examples on how to work properly with the PUK, so that they can use the technology as efficiently as possible.