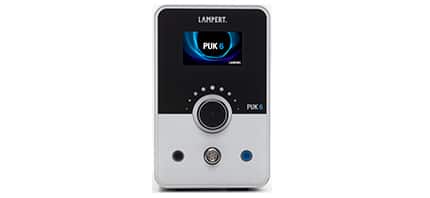 The world novelty from Lampert. The scope of the new PUK 6 covers all needs in the workshop and jewelry production.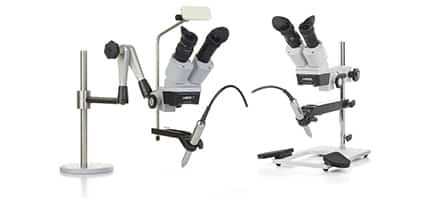 PUK -eye protection systems
The PUK -eye protection systems are high-quality optical devices, in optimal dimensioning for the respective welding task. Each optic is equipped with a certified eye protection system.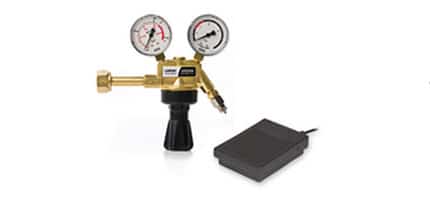 Complete your welding system with the optimal accessory components for your work requirements.