The innovative fine welding technology. Designed from the ground up, the TIG pulse fine welder handles the toughest demands of development, design and production shops .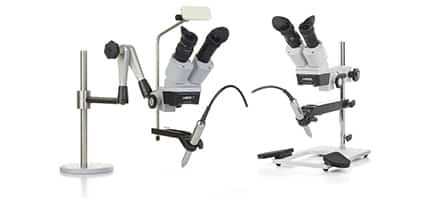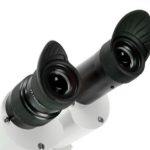 The Lampert eye protection systems are high-quality optical devices, optimally tailored to the respective welding task. Each optic is equipped with a certified eye protection system.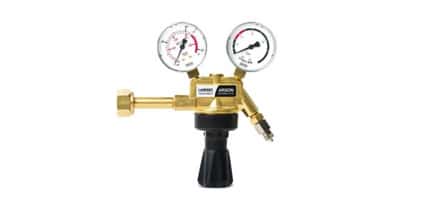 The accessories sector also reflects Lampert Werktechnik's objective of making work processes as effective and pleasant as possible. The result, in addition to our innovative core products, are very useful helpers for your work.