The Lampert company can look back on numerous awards
Lampert is winner of the iF DESIGN AWARD 2022, the world-renowned design prize. We once again rank among an exclusive circle of award winners and have received the award for the PUK 6 in the discipline "product", category "Industry/Tools". The iF DESIGN AWARD is presented once a year by the world's oldest independent design institution, iF International Forum Design GmbH. The PUK 6 convinced the jury with its high quality and classic, timeless design.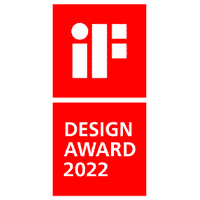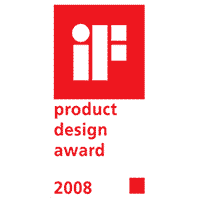 iF product design award 2008
The name PUK 3 does not only stand for quality, but also for unique design. Parallel to the development of the PUK 3 fine welding units, work was also carried out on a high-quality product design. The aim was to create an exterior that would reflect the "inner qualities" of the product. These efforts were rewarded with a special award. The "PUK 3 professional" was awarded the international design prize "iF product design award 2008".
Design Award of the Federal Republic of Germany 2009
The PUK 3 professional has been awarded by the "German Design Council" and the
"Federal Ministry of Economics and Technology" nominated for this exceptional award.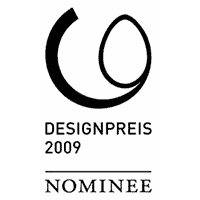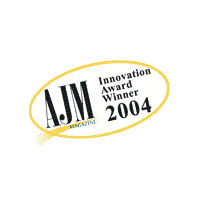 AJM - AWARD "Product of the Year
The bestseller of the PUK fine welding units, the "PUK 2", was voted
"most innovative product of the year" and awarded the "AJM – Award" in 2004 by the American jewellery industry