Excellent design and technology: PUK precision welding equipment
Our fine welders are not only known and loved by numerous welding experts worldwide, they have also received several awards. Als innovatives Unternehmen sind wir stolz darauf, dass besonders das Design und die Funktionalität unserer Geräte zahlreich gewürdigt und honoriert wurde.
Lampert has won the iF DESIGN AWARD 2022 for its PUK fine welding equipment and is thus once again one of the award winners of the globally renowned design label. and have received the award for the PUK 6 in the discipline "product", category "Industry/Tools". The iF DESIGN AWARD is presented once a year by the world's oldest independent design institution, iF International Forum Design GmbH. The PUK 6 convinced the jury with its high quality and classic, timeless design.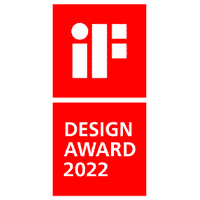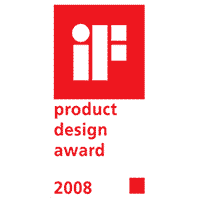 iF product design award 2008
The name PUK 3 does not only stand for quality, but also for unique design. Parallel to the development of the PUK 3 fine welding units, work was also carried out on a high-quality product design. The aim was to create an exterior that would reflect the "inner qualities" of the product. These efforts were rewarded with a special award. The "PUK 3 professional" was awarded the international design prize "iF product design award 2008".
Design Award of the Federal Republic of Germany 2009
The PUK 3 professional was nominated for this extraordinary award by the "German Design Council" and the "Federal Ministry of Economics and Technology".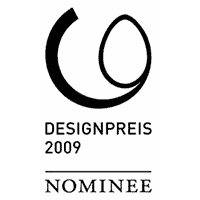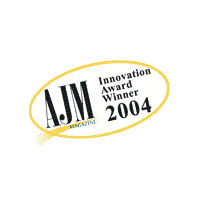 AJM - AWARD "Product of the Year
The bestseller of the PUK fine welding units, the "PUK 2", was launched in 2004 by the American
"most innovative product of the year" and awarded the "AJM – Award" in 2004 by the American jewellery industry